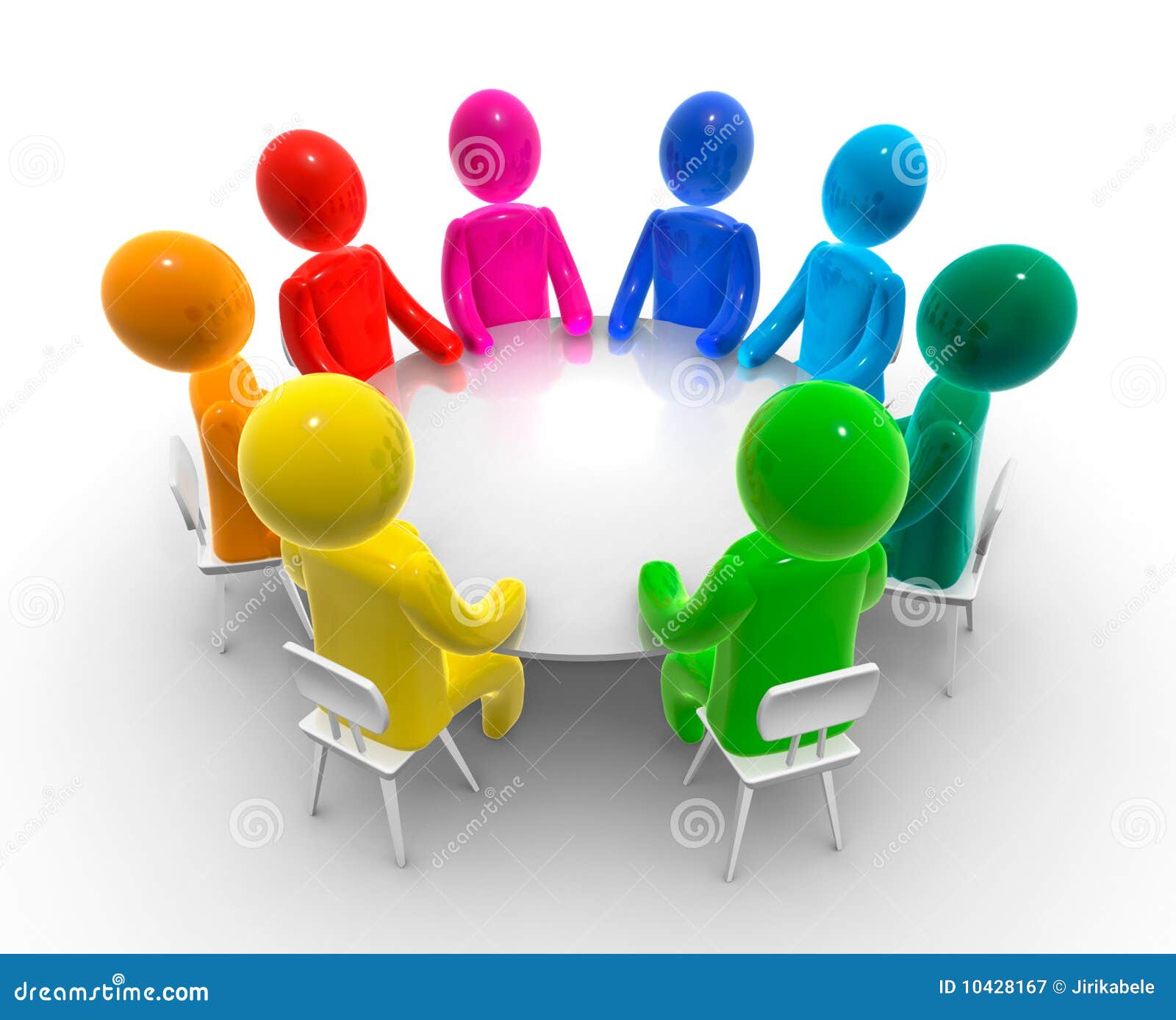 PARENT ROUNDTABLE
Bayside Martin Luther King Jr. Parents/Family Members are invited!
Every Tuesday Morning at 8:45 a.m.
Parents share and discuss topics of interest.
Past discussions included; leadership skills, community resource Q&A, and school event planning at BMLK.
Join your BMLK Parent/Guardian community for light snacks, coffee & conversation!
---
ELAC Parent Committee
February 5th
Continuing the Discussion: How can Bayside MLK meet the needs of ELL students? How can we support parents and families to be real supports for their students as they learn English?
Meeting starts @6:00pm
(childcare will be provided)
---
Families Lead to Succeed For Education Workshop Series
February 5th, 12th, 26th, & March 5th
5:00 - 7:00 p.m.
Come together with fellow Bayside Martin Luther King Jr. Academy Parents/Family members and:
Discuss how you as a parent/family member can support your child at home and school.

Discover your leadership style & practice your advocacy skills for your family.

Gain new effective communication skills for your family.

Build a network of support within our community.

Learn more about the systems serving our families.

Learn more about the "Five Protective Factors" present in strong families & how we can share them with others.
(Interested in participating? Contact your Parent Liaison to ensure dinner and childcare arrangements.)
---
ESL Classes are here!
In partnership with Women Helping All People, we are excited to announce that weekly English as a second language classes will be held on campus.
Thursdays- February 8th - May17th
6:00 - 7:30 p.m.
(Classes will be held in the Parent Center.)
---
Black History Month Celebration
February 15th
School assembly: 1:30 - 2:15 p.m.
TK-8th grade will present/perform selected songs, poems, and more from noteworthy African American's throughout history.
There will be a repeat performance in the evening: 6:00 - 7:30 p.m.
Dinner and very special choir performance will be provided by First Missionary Baptist Church.
Thank you FMBC!